WNY FLASH Jr. ACADEMY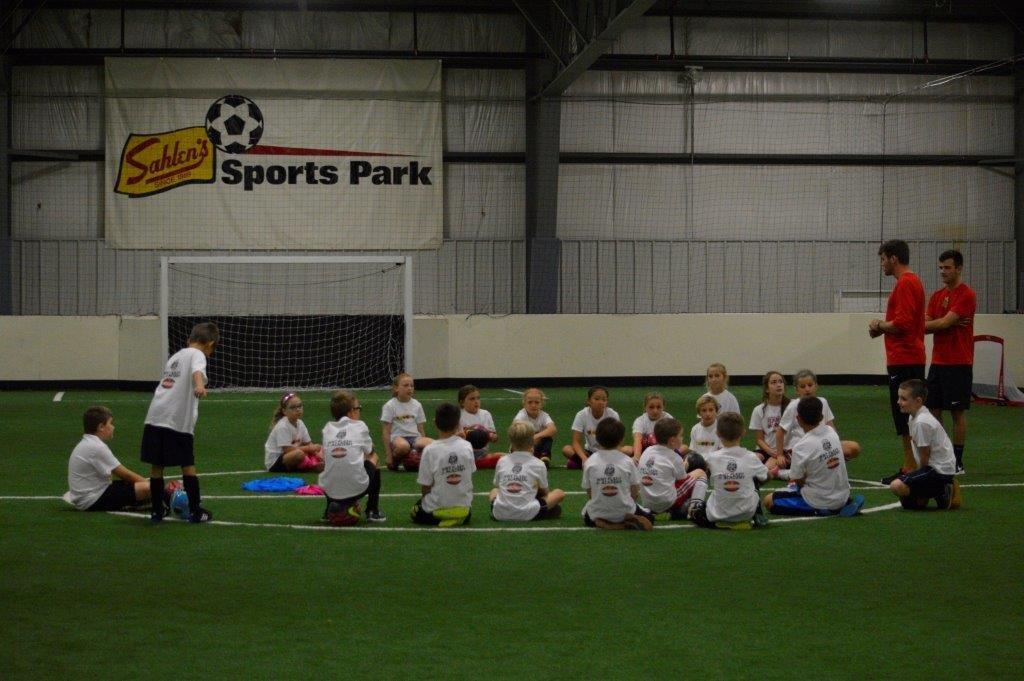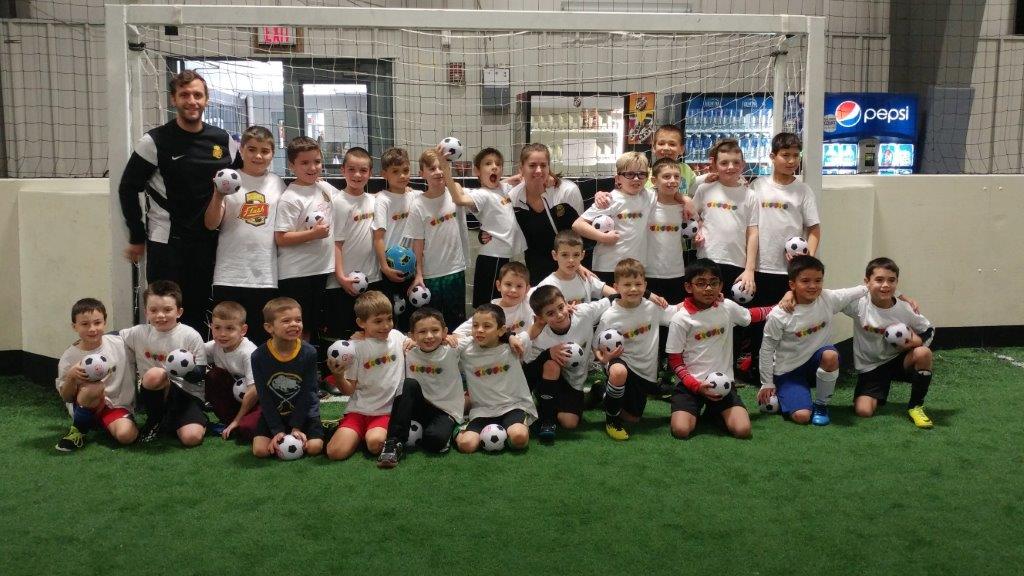 ---
The WNY Flash Jr. Academy is a soccer training program for young players, who were born 2009-2011, which offers the building blocks of technical proficiency and basic tactical understanding. The Jr. Academy curriculum is designed to encourage a love for the game, positive training habits and the teamwork skills needed to progress through all levels of youth soccer while having fun.
What's new with the Jr. Academy program? Click HERE to check out our Q&A!
If our Q&A still hasn't answered your question, please feel free to reach out to gbruce@wnyflashsoccer.com
---
Registration:
---
Program Information:
Fall Session: September 27, 2017 - December 16, 2017
Training Days: Wednesday and Friday
Training Times: All players Born 2008 and 2009 - 6:00-7:00pm
All players Born 2010 and 2011 - 5:00-6:00pm
Games: Saturday, 8:00am or 9:00am
-OR-
Winter/Spring Session: January 15, 2017 - April 7, 2017
---
Location:
As weather permits, the fall session will begin outdoors at West Seneca Soccer Complex, likely transitioning indoors to Sahlen Sports Park mid-October.
---
Training Uniform:
Players will be required to wear a Flash Academy training top like our older Flash Academy teams. You will receive a link in email to wegotsoccer.com where you will be able to order the Nike Dri-Fit tops with the Flash logo for $20.
---
Coaches:
Gary Bruce - Jr. Program Director of Coaching, Academy Head Coach (USSF A License)
Regan Steele - Jr. Academy Director, Academy Head Coach (USSF C License)
Danny Gilbertson - Academy Head Coach, Jr. Academy Coach (NSCAA Advanced National License)
Andy Tunnicliffe - Academy Head Coach, Jr. Academy Coach (USSF B License, USSF Y License)
Jenna Raepple - Academy Head Coach, Jr. Academy Coach (USSF E License)
*U17 & U18 players volunteer as assistant coaches in our Jr. Academy program, as they prepare to graduate the Academy and head of to college.
---
Jr. Academy Tryouts:
There are no tryouts for the Jr. Academy. This program is open for any interested player. Players are grouped initially by age (7 and 8 year olds, 9 and 10 year olds, so 2009-2011 this year) and then by ability where necessary for training groups and games. Registration will open during the current season, for the next season and registration links will always be posted here... click here
If you miss the start of a season, please contact Gary Bruce and he will be happy to add you to the program if numbers allow.