Flash DoC, Rob Ferguson, noted "any Flash players who have been to see Marcy play, and I know quite a number who have, will have been impressed by her composure on the ball, her distribution and her positional understanding. Her pass completion against Ball State was excellent, and her ability to pick apart a defense with passes from the middle third was very exciting to see."
Alex Bone and Kyndall Hetzel, both played and started in every game for the Buffalo State Bengals during their first year at college. They both scored impressive goals and contributed in the assist column as well. The Bengals are rebuilding after a record breaking class of 2017 graduated this past May. They have some good foundational blocks in place for the future and both, Alex and Kyndal look to be a big part of the Bengal's future after impressing so much as incoming freshman.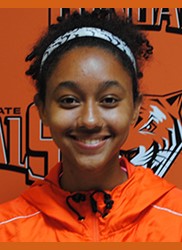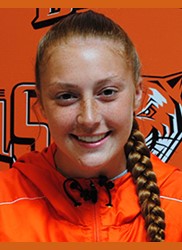 Hannah Pufpaff at Gannon University is currently recovering from a serious leg break that she sustained with us late last spring. She is training hard to be well placed to push for the starting GK spot next fall at Gannon.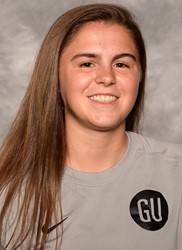 Sydney Cerza (St. Bonaventure), Danielle Chatten (Edinboro) and Alana Rossi (Canisius) all in their sophomore years contributed significantly with all the girls playing and starting the majority of their respective seasons. Both Danielle and Alana are heading in to playoffs with hopes to further extend their seasons. Sydney and Alana both came back to Flash and performed well with the WNY Flash USL team between their freshman and sophomore seasons, under coach Gary Bruce.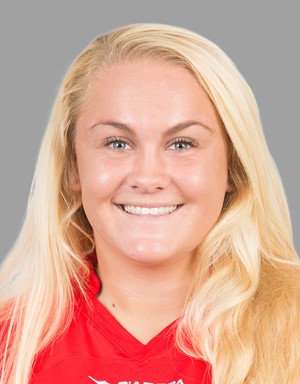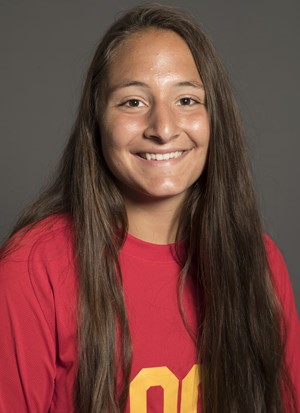 Look out for our next installment where we will update you on the players playing and making an impact for their respective teams, including Old Dominion, Florida State, Marshall, and Big Ten Champion's Ohio State.
Check out these links to see the impact ECNL players are having across the country at the collegiate and professional levels of play!