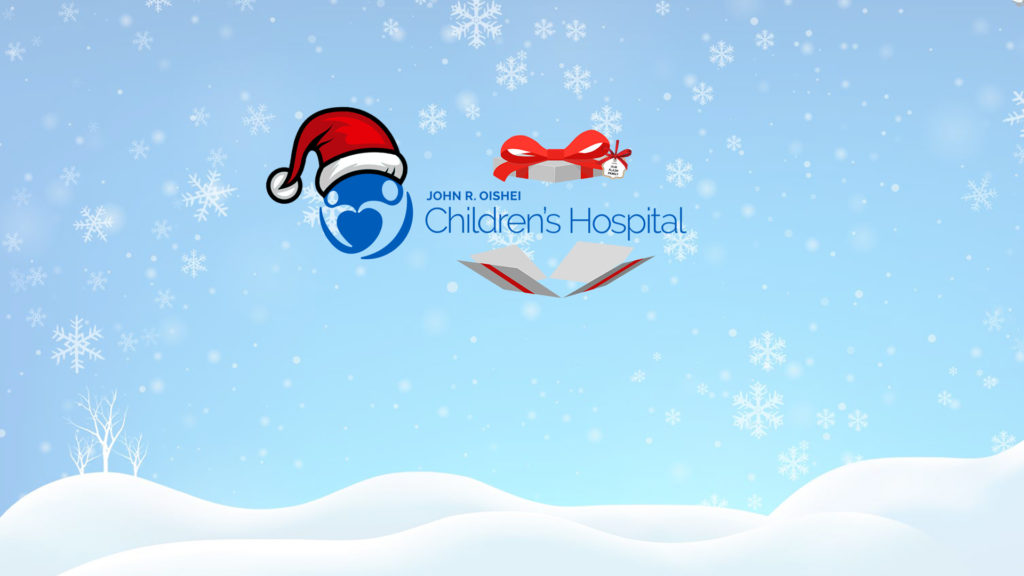 Join us, Flash Families, by providing holiday gifts for children in our own WNY Community. Let us Fill the Flash Van with donations, which we will deliver to the Oishei Children's Hospital. Oishei, a women's and children's hospital, provides pediatric care to infants, children, teens, and young adults up to the age of 21, as well as maternity services for expectant mothers.
As a home for many children of the WNY Community, it is important that we educate and empower our players on their ability to better themselves and their surroundings. Helping others develops empathy, compassion, and a giving spirit. We hope our players understand the power that many, little good actions can make. One sacrifice, one donation, one gift, one filled van; many children's lives changed for the better.
Gifts can be selected from Oishei MyRegistry: Donation Registry
Gifts are delivered in one of two ways:
Ordered and delivered directly to the Flash Office.
Attn: Fill the Van
WNY Flash Academy
7070 Seneca Street, Elma, N.Y. 14059
Ordered and brought in-person to a Flash training session before December 15th (team managers will communicate date/time after consulting with Boys Director of Coaching Regan Steele).
Teams U12 and younger will learn more about Oishei through a worksheet that will be shared with them by their coach either in person or via email.