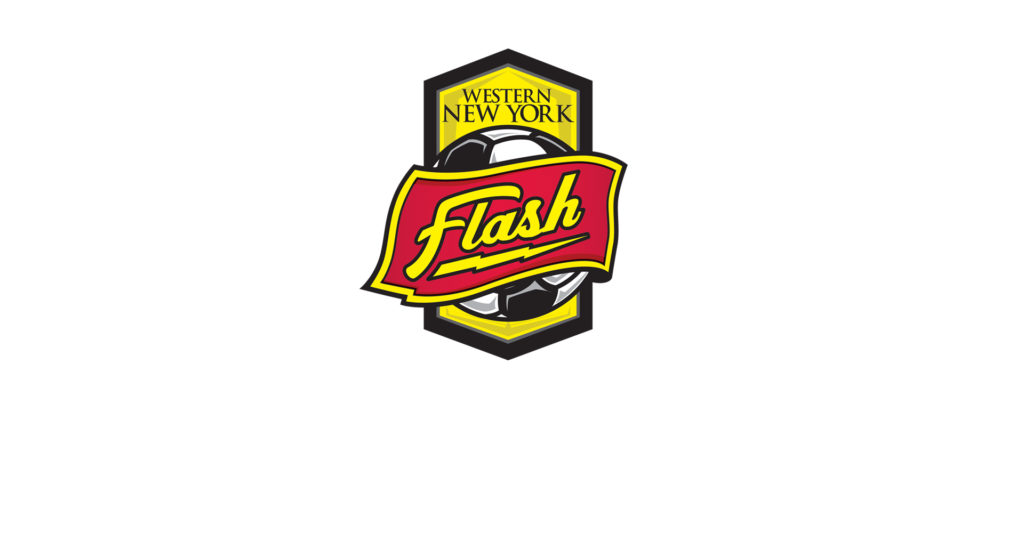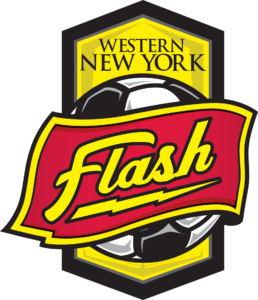 Flash Families,
We hope this email finds you all safe and healthy at home with your families.
The past 3 weeks have not been easy on any of us, and we applaud all of our Flash players who have been committed to improving themselves on their own not only on the field, but in the classroom during challenging times. It makes our whole staff incredibly proud to see so many self-motivated players staying disciplined with the support of their families amidst hard times. We know this hard work will pay off when we resume play.
The health and well-being of our Flash players, coaches and family members remain our top priority.  Therefore, based on the most recent local, state and federal government mandates, all Flash Academy programming remains suspended until May 15th, 2020.
We encourage our players to continue following our "Flash Outside The Lines" at home workout programming as we are updating the program weekly. We will continue to look for new, innovative training tools that will be beneficial to our player's development and will share them with you.
As new information becomes available, we will keep you updated regarding any programming changes.
Thank You,
WNY Flash Directors
---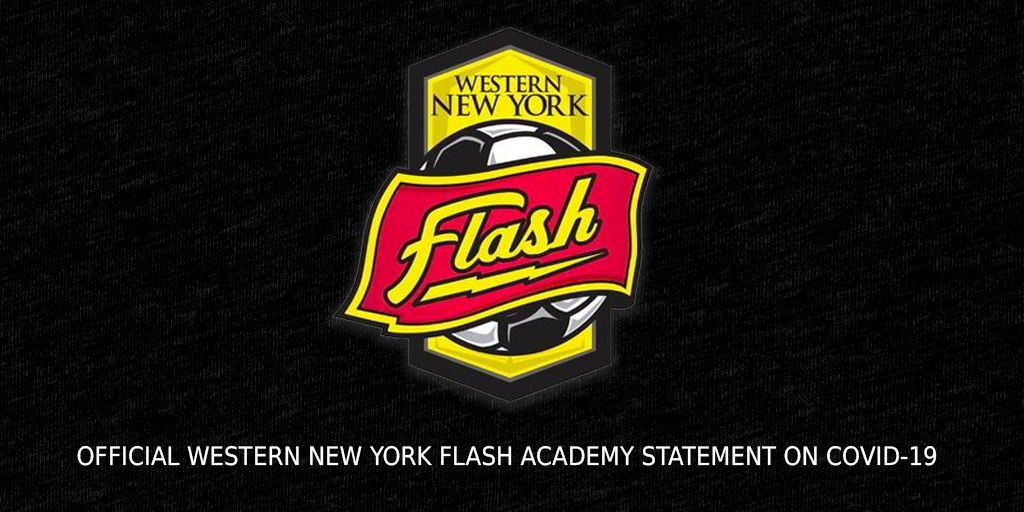 Flash Families,
We find ourselves in uncharted waters as we navigate the rapidly changing events related to the coronavirus (COVID-19).  The health and well-being of our Flash Family, players, coaches and staff will remain our top priority for all decisions moving forward.
All WNY Flash programs (WNY Flash Academy, WNY Flash Jr. Academy, and WNY Flash STARS) are immediately suspended (all training, games and events) through the evening of March 31st. On Wednesday April 1st, we will communicate to all Flash Families our plans moving forward for all programs.
The current status of leagues and events is as follows:
 No indoor competitions should be played ANYWHERE this weekend. Further information will be given on Wednesday, April 1st as how to proceed.
 Boys & Girls ECNL: All league games and national events are suspended through April 30th.
GLA League games and competitions are suspended until further notice. No action on self-scheduled games should be taken until GLA gives further instruction.
Thruway League is suspended until further notice. No action on self-schedule games should be taken until NYSWYSA gives further instruction.  Click this link from NYSWYSA for their statement: http://www.nyswysa.org/corona-virus-update-and-information
All travel arrangements for future games and events should be put on hold. Do not book or cancel until leagues and tournaments provide you with further instruction.
As we collect information from leagues and associations, the club will release more information. Please, remain patient.
Thank you,
WNY Flash Directors