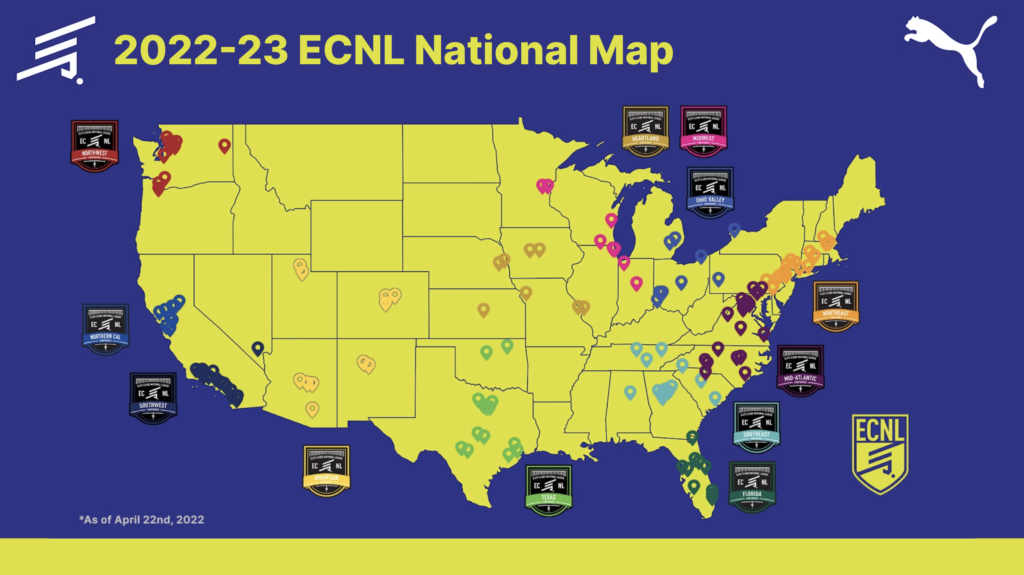 ---
ABOUT
The Boys Elite Clubs National League (Boys ECNL) was founded to improve the daily environment for boys youth soccer players through a collaborative club-based development program featuring competition, player identification, and coaching and club development platforms. The Boys ECNL will include both regular season conference games and cross-conference events, and qualifying teams from the Boys ECNL will advance to the post-season Elite National Premier League (ENPL) Playoffs.
The Boys ECNL is based on the values of grass-roots collaboration and innovation and supports the independence and freedom of coaches and clubs to fully manage the development path for their players, including the system and style of play, the competitive calendar, and all aspects of the development path. The Boys ECNL will raise the standards in training, competition, club organization, and coaching in a holistic development program.
The Boys ECNL is led by a Board of Directors elected by the member clubs.
ECNL COMPETITION PATHWAY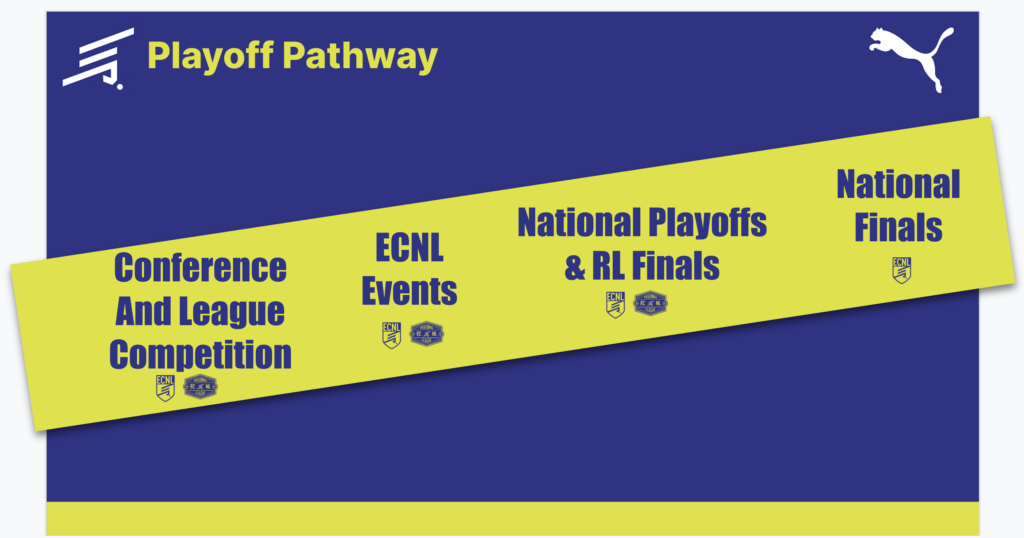 ---
CORE VALUES

Innovation: Through player-centered programming
Respect: For diversity and style, system and structure
Opportunity: Created through exposure, showcasing, and role modeling
Development: Of the environment and complete person
Excellence: Across the youth experience
---
ECNL Regional League (ECNL-RL)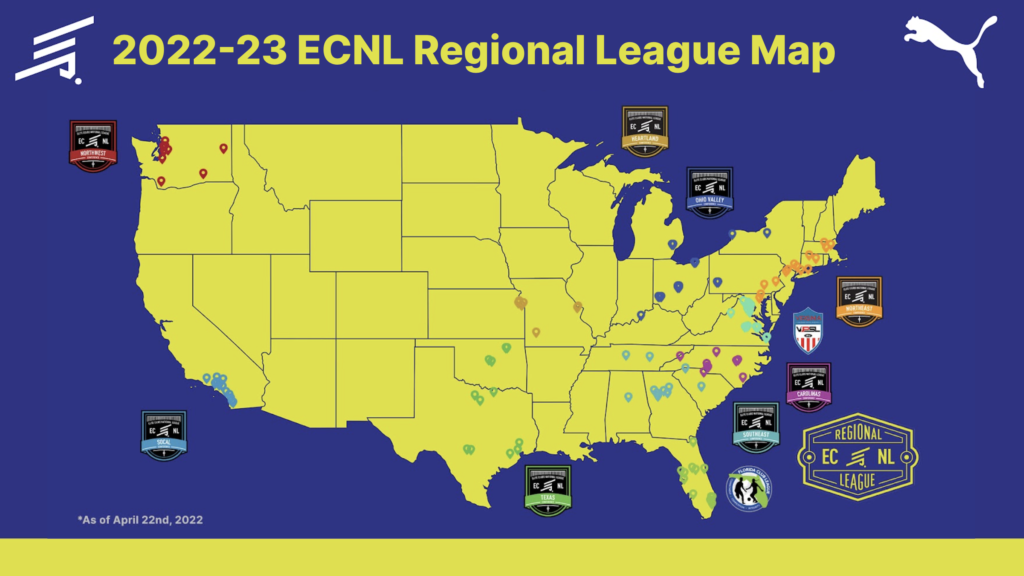 The 2021-2022 season will feature ten Regional Leagues:  Carolinas, Florida, Heartland, Northeast, Northwest, Ohio Valley, SoCal, Southeast, Texas and Virginia.  Each ECNL Boys Regional League is structured slightly differently, reflecting the unique needs and desires of the participating clubs, geography, and more.
ECNL Boys Regional Leagues are operated and managed so as to ensure a consistent environment and level of professionalism across all leagues, facilitating more club connectivity between levels of play and providing a path for more players within each Member Club to reach their fullest potential.  Each league allows for coordination and collaboration between the teams of different levels within ECNL clubs, or opportunity for teams and players in other clubs to develop through regular high-level competition.
The ECNL Boys Regional Leagues will offer a pathway to the ECNL Boys Regional League Finals, held in conjunction with the ECNL Boys Playoffs in San Diego, CA.