Starting in July, The Flash will be offering WNY Flash Academy ECNL/RL players with a 4-week, 8-session Training Camp. Players will be in a challenging environment with a focus from our staff to improve each individual players ability and fitness while preparing for the next high school and ECNL season. Players will be separated by ability and placed in groups that will focus on different areas of the game including 1v1, 2v2, finishing, possession, and decision making.
Flash Academy coaches Aaran Lines , Eric Dade, Jonny Black, & Brittany Heist will spearhead the Summer ECNL Training Camp. These coaches have heavily decorated playing & coaching experience at the International, professional, college and club levels. Players will learn and improve under a wealth of knowledge from the staff during the 4 weeks this summer. You can read their full bios below!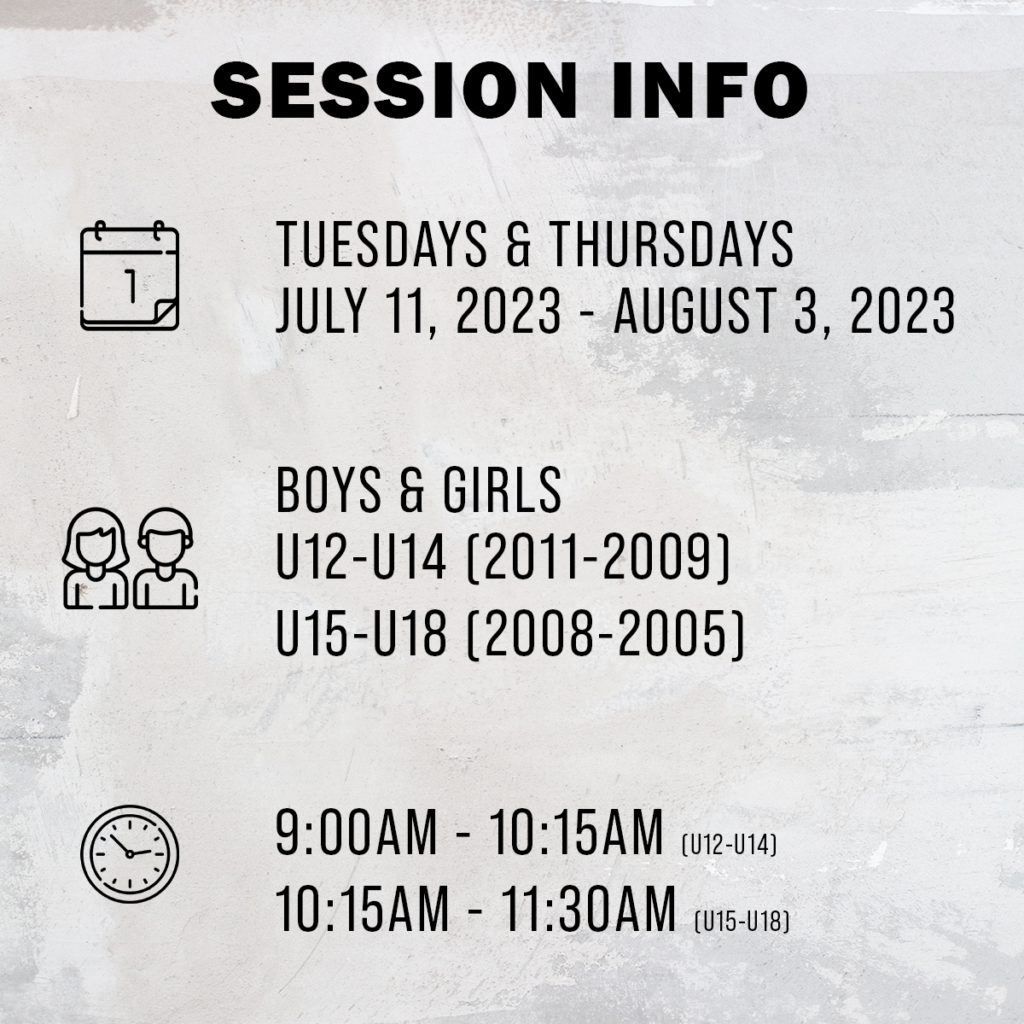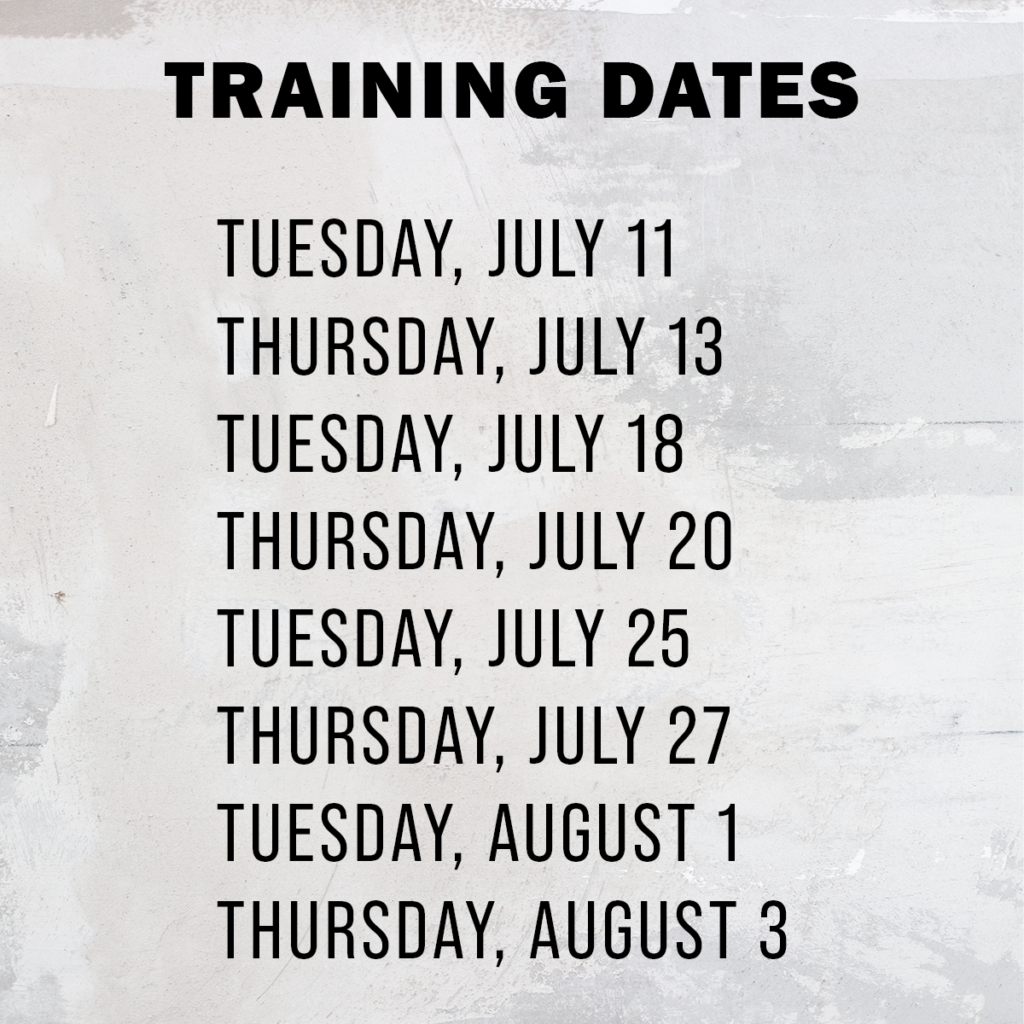 Summer ECNL Training Coaching Staff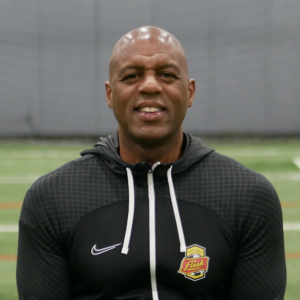 Eric has been our Executive Director of Coaching since 2019. He is a youth academy veteran, building top clubs across the nation in Armada in Jacksonville as well as Liverpool FC International Academy in Texas. Eric has assisted in building club visibility, membership size, and helping hundreds of student-athletes into college soccer programs & U.S. National Team programs. As a player, he competed collegiately at Virginia Commonwealth University, where he is a Hall of Fame member. Professionally, he played with the Dallas Sidekicks & Baltimore Blast of the MIS before spending five years with the Dallas Burn/FC Dallas of the MLS.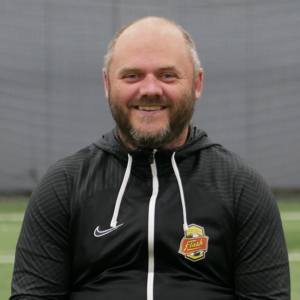 Jonny currently serves as our Boys ECNL Director & has held that role since 2020. He has decades worth of coaching experience, including club & college, currently coaching our WNY Flash Academy 04/05, 2007, & 2008 Boys ECNL teams as well as the Men's Soccer Team at Hilbert College. His experience in soccer is not limited to coaching. Jonny joined Tottenham Hotspur Football Club at the age of 14 & on his 17th birthday got called up to the professional team where he would spend two years competing in the English Premier League. He additionally represented Northern Ireland internationally, earning 27 international caps.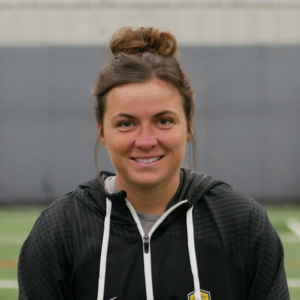 Brittany currently serves as our Girls ECNL Director & led as our Girls Youth Director for many years. She's also the head coach of the varsity girls soccer team at St. Mary's High School, where she's been for the last seven seasons. Under her leadership, they've captured three Monsignor Martin regular-season championships as well as a Monsignor Martin A-League Championship in 2019 – earning her back-to-back 'Coach of the Year' honors. Brittany also competed at the Division I level at Boston University, where she captured five regular-season & conference championships, appearing in the NCAA Tournament each of those seasons. Additionally, she was a two-time All-America East League First Team selection & earned All-Conference Midfielder of the Year and NSCAA All-Region First Team honors.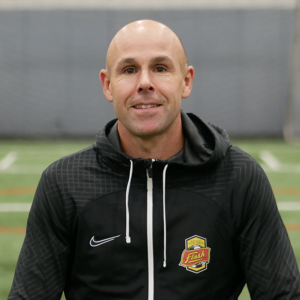 Aaran is the current Vice President of our club & served as the Girls ECNL Director for several years. Holding a decorated coaching resume professionally, Aaran has taken that role & transitioned seamlessly to the youth game, developing & coaching some of the best players to come out of WNY. As well as coaching the WNY Flash, the 2011 WPS champions, he had a decorated playing career as well. He captained the New Zealand National Team, earning 31 official caps, as well as competing in the Bundesliga in Germany with SV Werder Bremen, as well as other top professional teams across Europe & Australia before coming to the U.S. & ending his playing career with the Rochester Rhinos.
Cost: $120 for all 8 sessions
Online Registration: Players that are interested in signing up for the WNY Flash ECNL Summer Training Program must register online via PlayMetrics with the link below.
If anyone has any questions regarding the WNY Flash ECNL Summer Training Program, please contact:
Aaran Lines - alines@wnyflashsoccer.com or
Brittany Heist - bheist@wnyflashsoccer.com or
Jonny Black - jblack@wnyflashsoccer.com
*Note: Pro-rating is not available if sessions are missed.