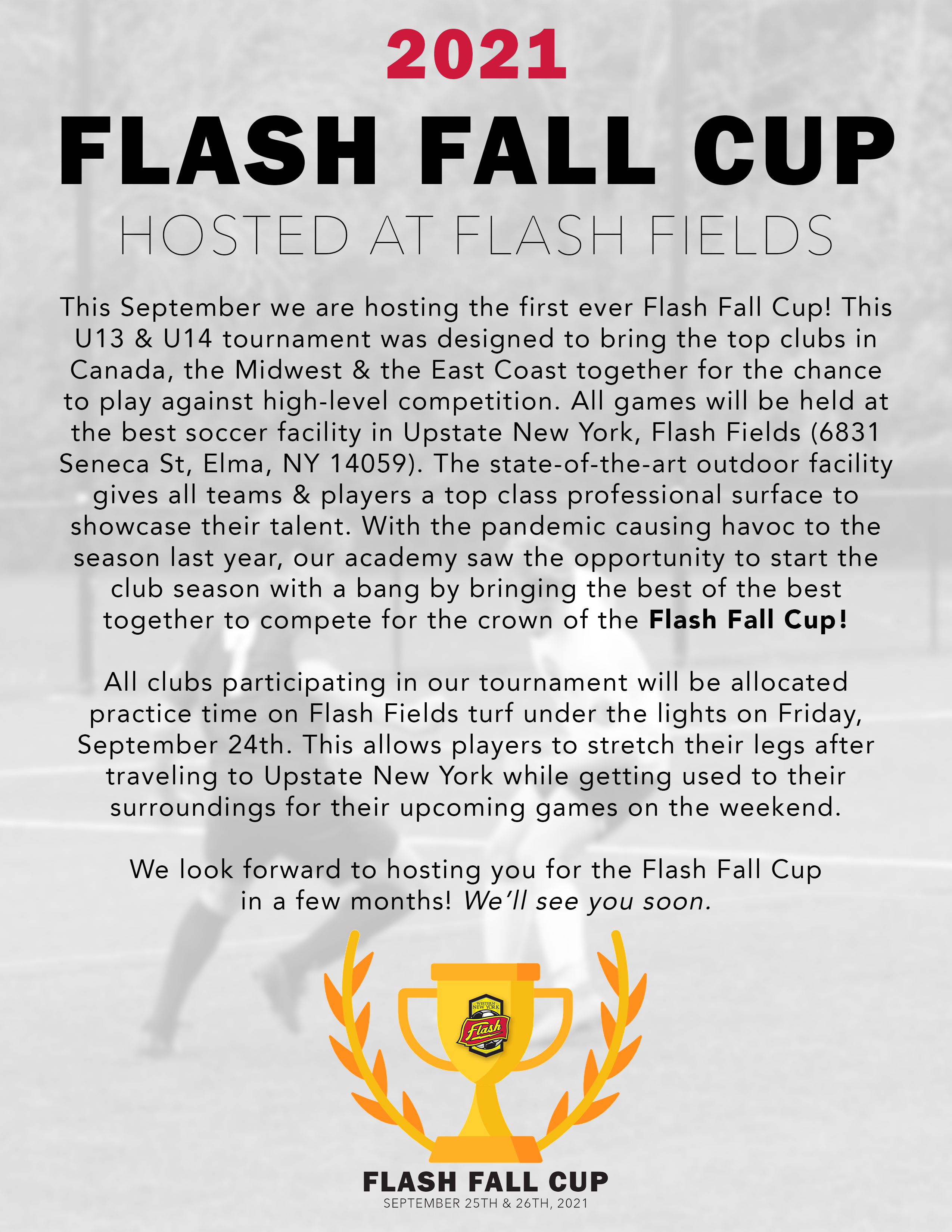 To get more information or register for our 2021 Flash Fall Cup, reach out to our Executive Director, Eric Dade (edade@wnyflashsoccer.com), or Boys ECNL Director, Jonny Black (jblack@wnyflashsoccer.com)!
Girls ECNL National Playoffs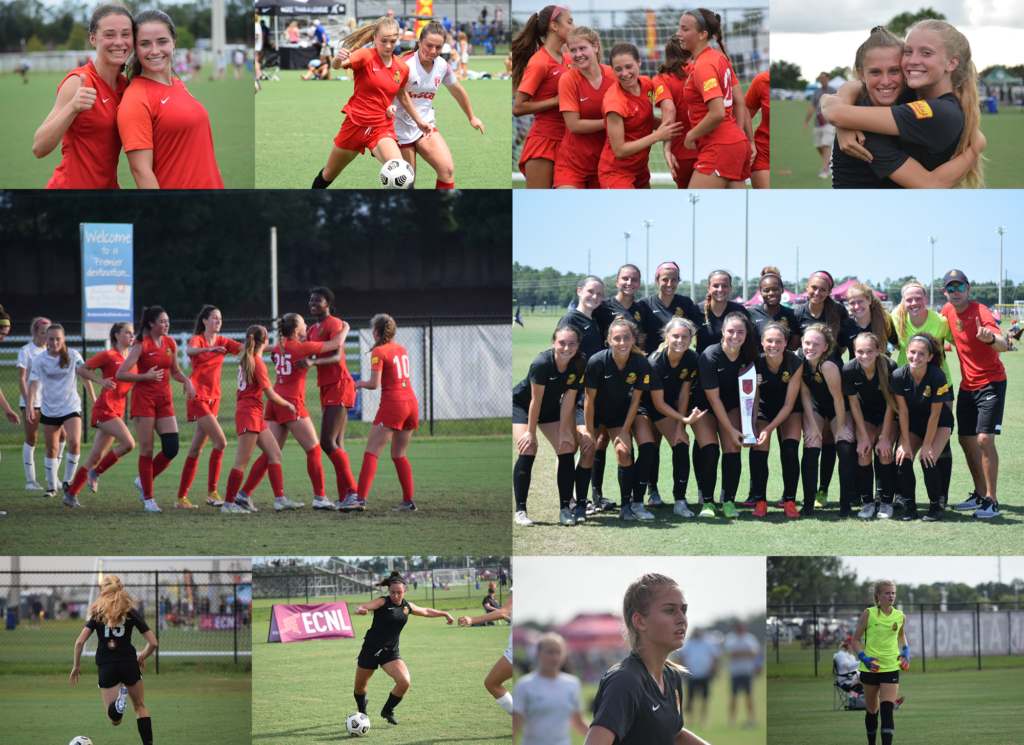 Congratulations to our three girls teams that represented our academy in the Girls ECNL National Championships in Lakewood Ranch, Florida. Overall, our Flash teams have an overall record of 7 wins, 2 ties, and just 1 loss while competing against some of the best teams in the U.S. We couldn't be more proud of all three teams and their accomplishments over the last week!
2004 ECNL - North American Cup Champions, going undefeated for four games
2005 ECNL - Finished second in their age group, beating Charlotte SA & Portland Thorns Academy
2006 ECNL - Qualified for ECNL Nationals, moving onto the Elite 8 after going undefeated in group play
We're not done yet! Cheer on our 2006 ECNL Girls as they continue their playoff run on July 16th & 18th! Follow along on Twitter @theECNL for real-time updates, along with our Twitter, Instagram, & Facebook!

Club Expansion: WNY Flash Academy Adds Premier Central Teams
WNY Flash Academy 02'/03' ECNL