WNY Flash Academy Tryouts Schedule
If you are looking to be evaluated as a potential WNY Flash player, you do not need to wait until tryouts, click here for more information.
The WNY Flash Academy is the home of the the Elite Clubs National League in Buffalo and WNY, for Girls & Boys!
Tryouts for the 2019-20 season will be held in June and July at the West Seneca Soccer Complex, per the schedule below.
Tryouts will be open to all soccer players born between 2001 and 2012.

Players must register for tryouts at the links below: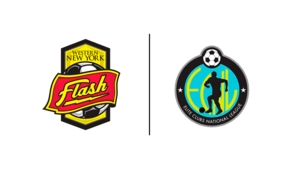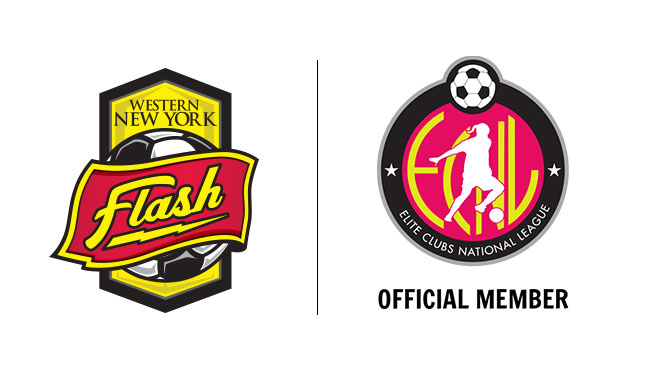 Players are expected to attend both tryout sessions.
Boys - Contact Regan Steele at rsteele@wnyflashsoccer.com
Girls - Contact Rob Jackman at rjackman@wnyflashsoccer.com
Registration for the tryout is $35. The fee covers both dates of the tryout.
For additional registration questions, please contact Renee Meier at (716) 655-PLAY ext. 106.